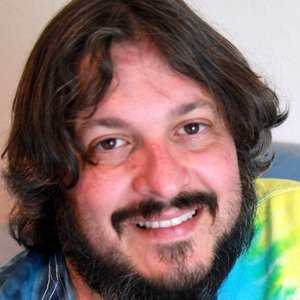 Mikey Cohen
Manager - Edge Gateway
Netflix
Mikey Cohen currently manages Netflix's edge gateway team responsible for the systems that front all of of Netflix's consumer-facing traffic, connecting Internet traffic from devices and browsers with services in the cloud. The edge gateway handles the many billions of incoming requests per day from over 1,000 device types and supports Netflix's nearly 75 million customers around the globe.
Mikey has been a principal engineering leader at Netflix for over 11 years designing and leading engineering of the core systems and cloud infrastructure at Netflix. He is the founding engineer of both the API and Gateway teams at Netflix. He is the creator of Zuul, the open source gateway software that controls the edge of Netflix's streaming and web services. Among the many key roles he has played at Netflix are architecting and building the Netflix edge service platform and the Netflix API, migrating and scaling Netflix services from a datacenter model to the Amazon's AWS, building Netflix's infrastructure out to multiple Amazon regions with failover from one region to another, and leading engineering for Netflix's first social networking systems. His current areas of interest are in global cloud traffic management, creative traffic routing, cloud reliability, high scalability, resiliency and dynamic cloud systems.
Prior to Netflix, Mikey worked on building a distributed non-relational database, as well as various core technologies for several startup companies.
Mikey holds a B.A in Mathematics from UC Santa Cruz. His favorite movie is Monty Python and the Holy Grail. When he isn't working, you might find Mikey playing banjo, in the forest foraging for mushrooms, or enjoying time with his wife and three daughters.
Sessions