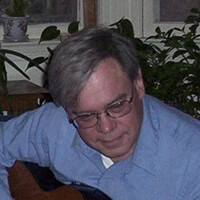 Mike Stolz
Principal Engineer
Pivotal
My new responsibility at Pivotal is to lead the Product Management team for GemFire. This involves constant communication with users to learn what features are needed, prioritization of features, managing the product roadmap and tracking progress on development of the features.
I bring a long history in the Financial Services community to Pivotal, which will help us to work with clients to find trends and common use cases across them that will steer our product going forward.
Specialties: Twenty years experience in Financial Services, from developer to Chief Architect in several organizations. I have designed and built or overseen several trading, risk and operations systems across a wide array of Financial Services asset classes.
Sessions