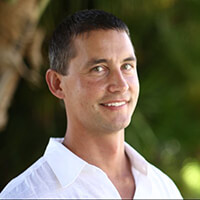 Filip Hanik
Senior Staff Engineer
Pivotal
I love to disrupt and transform. I currently work on transforming how Fortune 500 companies and startups develop their software.
In my primary job as a multifaceted software engineer with excellent communication, presentation and interpersonal skills, I consistently deliver high quality results, under minimal or no supervision, on time and under budget.
I'm an entrepreneur at heart, love startups and the challenge they bring to the table. With an immaculate dedication and an unchallenged work ethic I take on any project or obstacle thrown at me.
I never stop learning, and the older I get, the more I know about how much I don't know.
You can find me working on the www.cloudfoundry.org project, join us on http://slack.cloudfoundry.org
Sessions